Heartworm Prevention? Forget About It!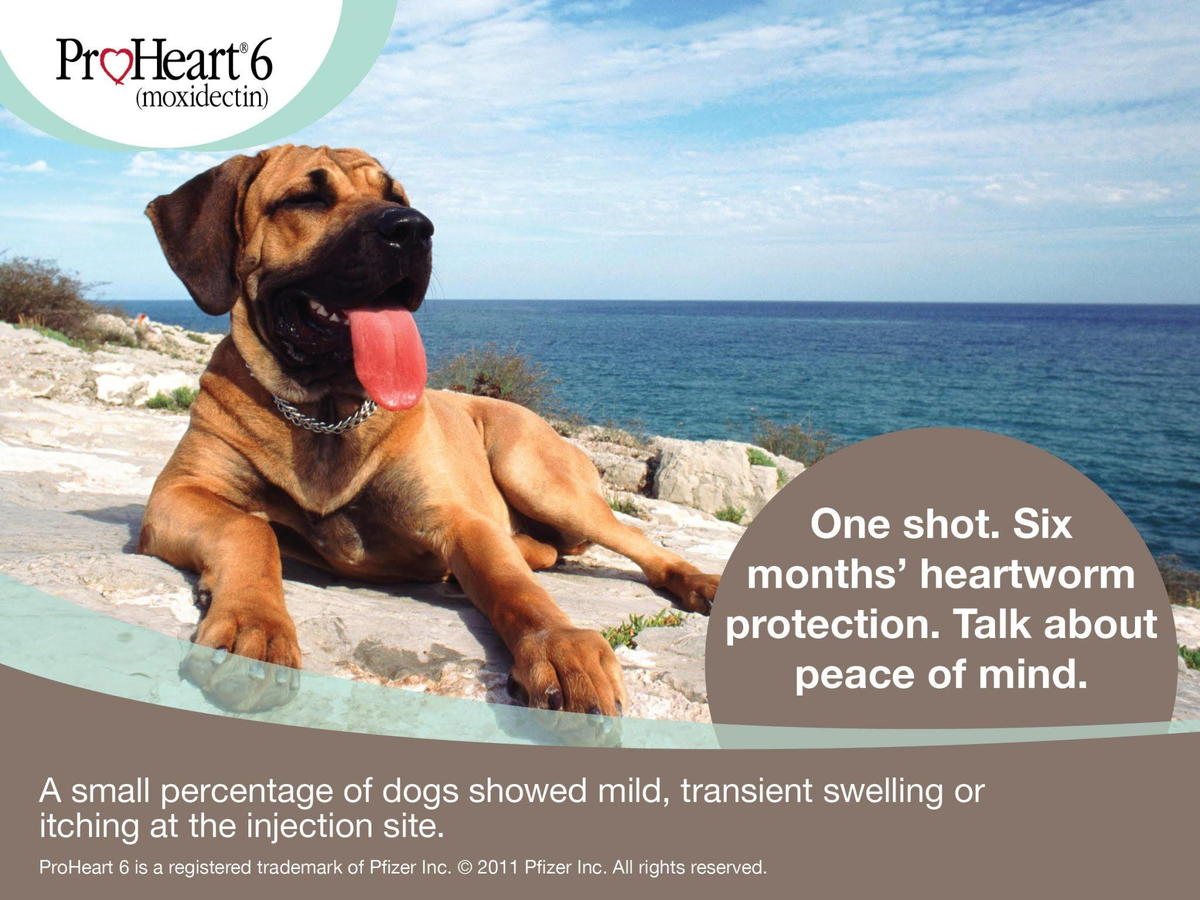 Heartworm disease is a serious problem in the Lone Star state- 1 out of 37 Texas dogs have been diagnosed with heartworms so far this year. Because heartworms are transmitted by the bite of an infected mosquito, all dogs, even those who live indoors, are at risk. Heartworm disease can be deadly, and treating heartworm infection is costly and can be dangerous to your dog.
The good news is that heartworm disease is preventable. There are safe, inexpensive medications that can be given to your pet to prevent heartworm infection. But here's the bad news- 49% of owners forget to give heartworm preventive!
So, why are so many dogs not being adequately protected? Sometimes it's because the dog doesn't like the medication and it's a struggle to give it. But for most of us, the reason is that we have busy lives and it can be hard to remember to give the medication every month. Check yourself- count the number of heartworm preventive doses you have left and compare it to the purchase date on the medication label. Have you forgotten doses? And is there a way to take ourselves out of the equation? The answer is yes- ProHeart® 6! ProHeart® 6 is a heartworm preventive given by injection at your veterinarian's office. It protects dogs against heartworms for six months, and also treats the most common species of hookworm and whipworm. And because your veterinarian gives it, you're off the hook! ProHeart® 6 doesn't provide flea or tick protection but can be safely used with external parasite products like Bravecto®.
Talk to your veterinarian if you think ProHeart® 6 might be a good option for your dog. Heartworms are deadly; don't be the weak link in your dog's protection! Get ProHeart® 6 and forget about it!